Welcome to K DeCuir Properties, LLC
Thank you for a successful 2012-2014!  We have more than eight years of real estate experience.
We opened our own business in 2012 and THANK YOU  to our many clients and referrals we continue to have success.
With interest rates still low and a market that seems to be improving, 2014 will be a great year for real estate.
If you are in the market or know someone who is looking to buy, build or lease a home or business, tell them to give us a call.
We are honored you have selected our website to shop for your dream home, new business or for general information. We hope you will find our site user friendly. Please know we are only a phone call away to assist you with your real estate needs. Our real estate professionals have many years of experience and know how to make your real estate transactions a smooth and successful experience.
Our goal is to assist you in making your dreams a reality
THIS IS ONE OF THE BEST TIMES TO MARKET YOUR HOME.
THE MARKET IS PICKING UP AND INTEREST RATES ARE AT AN ALL TIME LOW……
CALL ONE OF OUR REAL ESTATE PROFESSIONALS TODAY.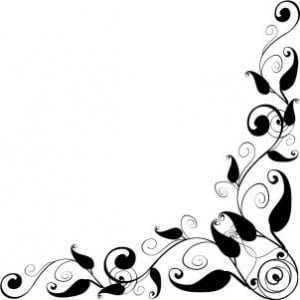 IF YOU NEED ASSISTANCE IN SECURING YOUR LOAN, we can help connect you with many qualified lenders.
WE ALSO SPECIALIZE IN FOR SALE BY OWNER PROPERTIES!!!!!
Check us out on Facebook…….K DeCuir Properties LLC