NOW IS A GREAT TIME TO SELL YOUR PROPERTY!

  INTEREST RATES ARE STILL LOW AND THE MARKET IS TURNING…….
CALL FOR LISTINGS IN YOUR AREA OR FOR ASSISTANCE IN OBTAINING YOUR FINANCING.  WE CAN HELP YOU WITH EVERYTHING TO GET YOU ON THE RIGHT TRACK TOWARD BEING A NEW HOMEOWNER OR SELLER.
OUR LISTINGS ARE ALL BEING SOLD SO LIST YOUR PROPERTY WITH K DECUIR PROPERTIES TODAY…………WE WILL WORK HARD FOR YOU!!!!!!
More than $7 million in properties sold by our office so far in 2017 with many under contract at this time. Check out the new listings below. Check back often for new listings in your area.
Only available properties are shown below. If there is no picture the property is under contract or has been sold.
JUST LISTED IN NEDERLAND- Highland North Addition
SOLD
Commercial Office Space- For LEASE $2300 for 2300 sf. Located on Highway 69 Feeder Road in Nederland. Best location possible…
LEASED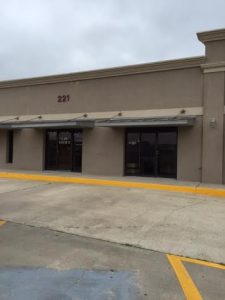 JUST LISTED IN NEDERLAND- June 5, 2016 SOLD
This solid brick 3.2.2 within walking distance to CO Wilson Middle and Helena Elementary in Nederland is located on more than a .25 acre.  Ready for a new owner.  Currently owner occupied.  Just $145,000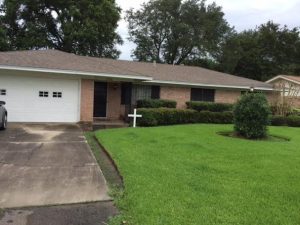 GREAT corner lot on Canal and 27th Street in Nederland, 90 x 100 for $55,000    SOLD