annediehomes.com
A prime location in S.E. TEXAS                               
West Millennia is as S.E. Texas as you can get – just minutes from world class fishing and sailing on Sabine Lake and the Gulf. Situated just a short commute to multinational employers in the area, to the north is the playground of Lake Charles , south is Houston and west is historic yet Modern Beaumont.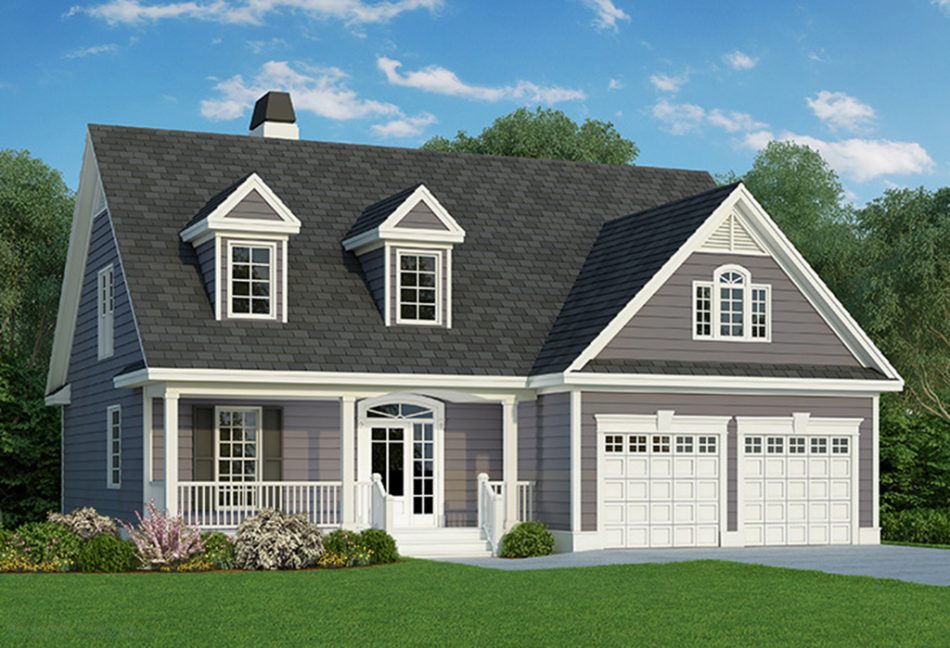 A spectacular collection of modern homes in the heart of Golden Triangle, each with a unique design and character. The dream of living at just minutes from the sea is now a reality. West Millennia in Port Arthur offers homeowners the opportunity of a lifetime.
Safe and secure
Feel safe in your new home. AMH developments offer greater safety and security than second-hand, older homes because they have secure double-glazed windows, fire resistant materials, circuit breakers and smoke alarms as standard. You'll also benefit from lower insurance premiums and greater protection for your belongings because all our houses are fitted with modern locks.
A blank canvas for you to personalise
We offer you the opportunity to style your new AMH home just the way you want by choosing from our impressive range of upgrades and enhancements. Select your preferred flooring, furnishings, appliances, fixtures, fittings and much more, to make our house your home.
Same Day Keys
You get your keys the very same day you sign your closing documents! This may not seem like a big deal, but it can take up to 48 hours to receive your keys if you use a different lender. No need to wait to move into the home of your dreams.
Stellar Customer Service
Our preferred lenders are committed to providing a stress-free experience that focuses on communication every step of the way. If you have questions, call or email anytime.
Up Front Approval
Your earnest money and construction deposit are non-refundable. However, our preferred lenders will issue an underwritten approval up front. That means, when you put a down payment on your new home, you can be 100% confident that you can close on your home when it is ready
Smooth Process
Our lenders are very familiar with the AMH building process. They strive to make the experience as seamless as possible, so you feel less stress and more excitement about your new home purchase.