Welcome to K DeCuir Properties, LLC
WOW!!!! Thank you for a blessed  2017 so far……..Each year we continue to expand due to the success and support of our loyal clients.  We applaud our clients who send us referrals because that is the sincerest compliment anyone can receive.
2017 is already starting with a bang with more than $7,000,000 in properties sold by our office. Homes and Businesses are moving quick when priced correctly.   This is a very busy year. The market is full of homes and businesses for your shopping pleasure.
Don't forget we work with all buyers including first time home buyers and those who want to downsize.
Mortgage rates are REALLY low so call for assistance to purchase your new home.  With more than ten years of experience both working within a franchise office and then on our own, we have the experience to help you!
If you are in the market or know someone who is looking to buy, build, lease a home or business, tell them to give us a call. You can reach us at (409) 749-9711 or (409) 718-5465.
We are honored you have selected our website to shop for your dream home, new business or for general information. We hope you will find our site user friendly.
Our real estate professionals have many years of experience and know how to make your real estate transactions a smooth and successful experience.
Our goal is to assist you in making your dreams a reality
THIS IS ONE OF THE BEST TIMES TO MARKET YOUR HOME.
CALL ONE OF OUR REAL ESTATE PROFESSIONALS TODAY.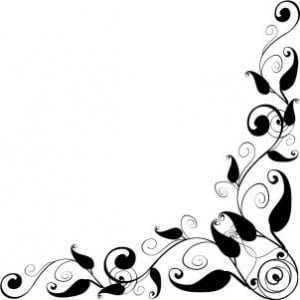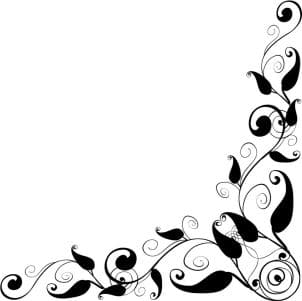 IF YOU NEED ASSISTANCE IN SECURING YOUR LOAN, we can help connect you with many qualified lenders.
WE ALSO SPECIALIZE IN FOR SALE BY OWNER PROPERTIES!!!!!
Check us out on Facebook…….K DeCuir Properties LLC